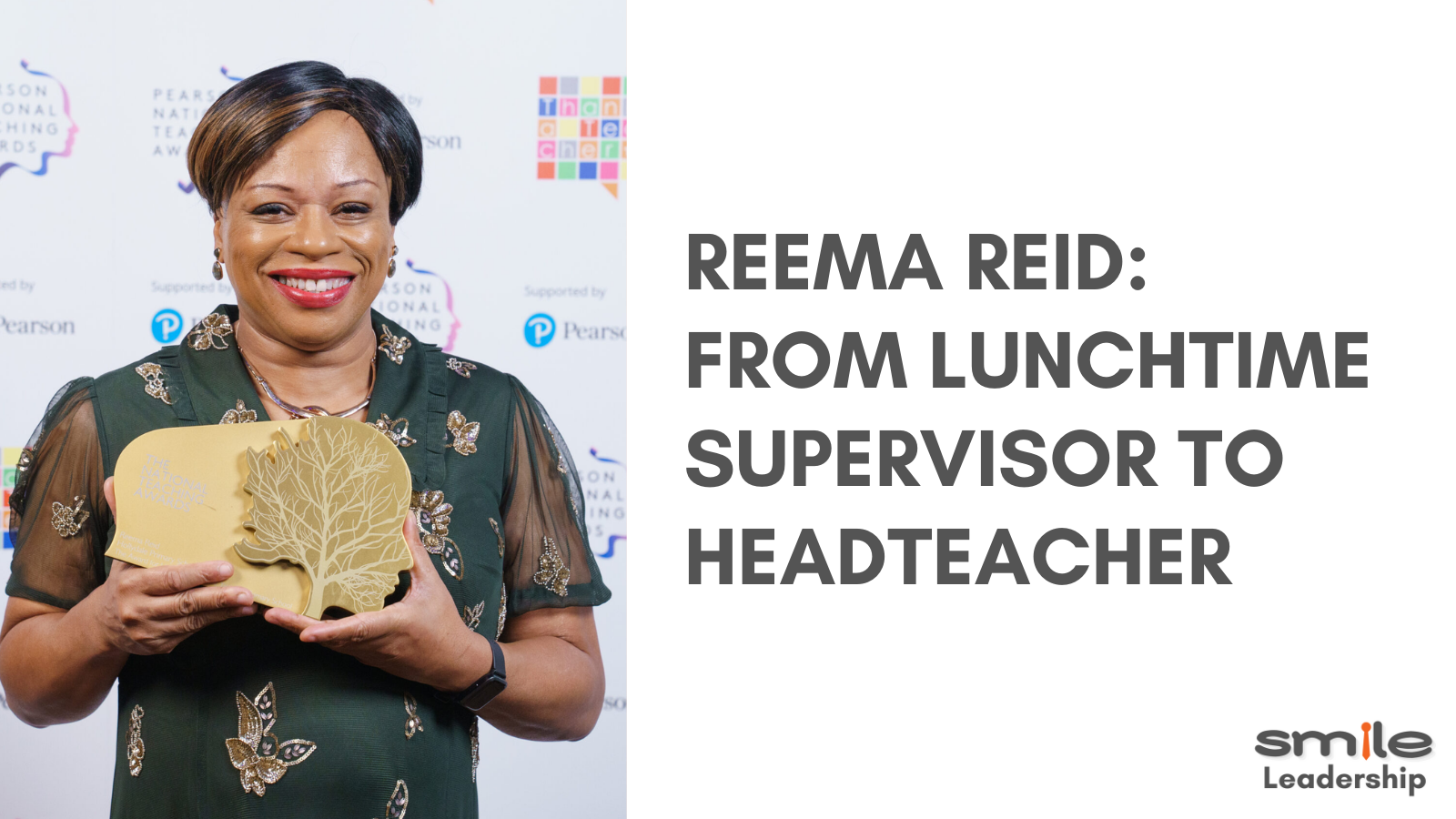 From Lunchtime Supervisor to Headteacher, Reema Reid's story is a prime example of how hard work and determination can help you climb the education career ladder.
Reema, a daughter of a Windrush immigrant started her career in education as a Lunchtime Supervisor and Teaching Assistant, working her way up to the Head of Hollydale School in London and even winning a Gold Award in the Pearson National Teaching Awards for Headteacher of the Year in a Primary School.
Her career progression is one that is inspiring and should be celebrated, especially due to her commitment to uplifting other teachers within the BAME community to do the same.
As headteacher Reema has stated that her main focus is to ensure "equality of opportunities for all". Working with her community she has created links across the city with organisations such as the RAF, Goldman Sachs and Borough Market where the children sell vegetables they have grown in the school's vegetable patch themselves.
Her story not only inspires her fellow teachers but the students in her school too. This is why having a representative leadership team in which every child has a role model is so important when encouraging children to reach their full potential.

To take your first step into a leadership role get in touch or look at our latest roles.