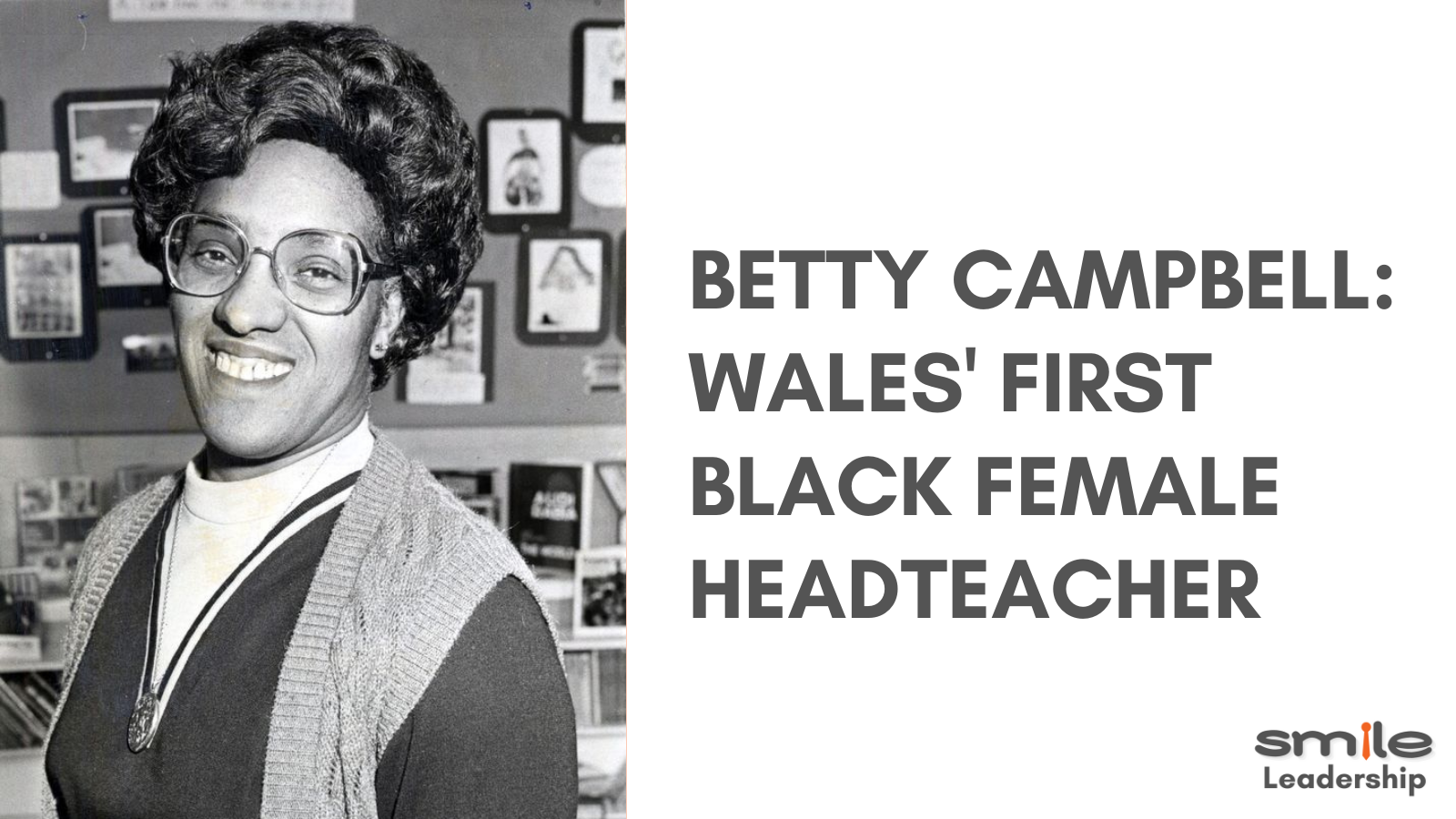 The month of March is dedicated to celebrating women's history bringing attention to their accomplishments and struggles throughout the years. With over 20 years of combined experience in education recruitment, we have seen the full effects of previous activists' and educators' efforts. Until the late 20th-century leadership roles in education were upheld by men with little space for women to grow and develop into these roles and now over two-thirds of headship roles are taken up by women.
With the above said, we wanted to take the time to shine a light on Betty Campbell, a figurehead for the development of women's role in education and Wales' first female and black headteacher, taking on her role in the 1970s after overcoming setbacks and racism to pursue her career.
Born into poverty as a young black girl, Campbell was told that her aspirations of headship were unrealistic and that the problems she would face would be insurmountable. Instead of becoming disheartened these discouragements only made her more determined to teach. After attaining a scholarship to Lady Magaret High School and starting a family she took it upon herself to study at Cardiff Teacher Training College becoming one in six female students in her class and finally qualifying as a teacher.
Inspired by a trip to America, Betty began integrating Black History into her curriculum being one of the first to teach about slavery, black history and apartheid, despite the hostility of parents. She believed that children should be made aware of what happened and reiterated the important role people of colour had in the development of Britain. Betty's fame soon lead to her school becoming a template for diversity and multicultural education across Wales.
After her passing in 2017, a monument was built to celebrate her as a Monumental Welsh Woman, keeping her legacy alive and celebrating all of her accomplishments for women across the UK working in the education sector.

As shown by Campbell, education is one of the best environments to evoke change in a community or society. Apply to our latest available roles to be the change you want to see and watch out for more inspirational blogs in the future.