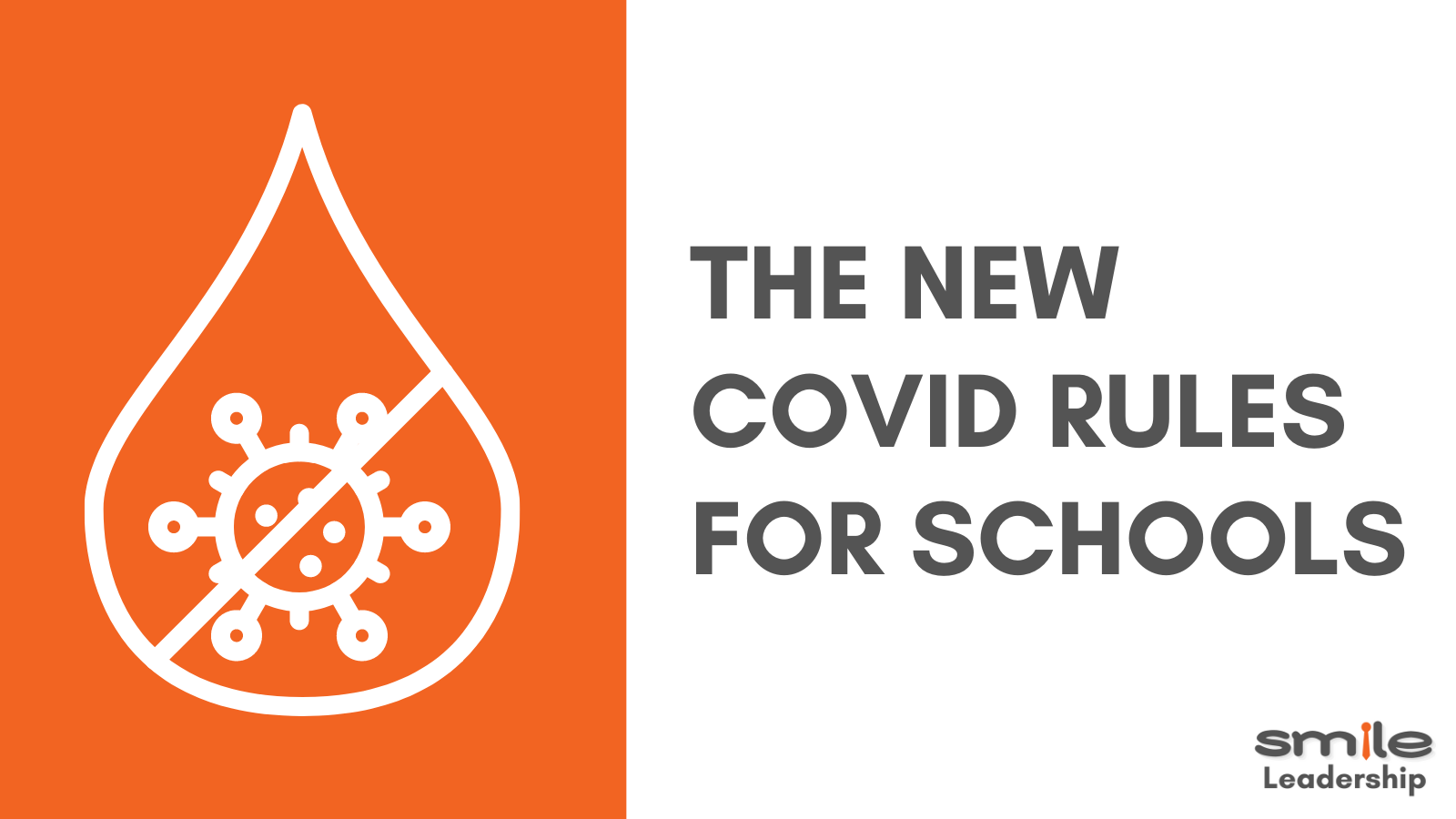 Following the latest announcement, made by the Prime Minister, you may be concerned with how the easing of Plan B measures could affect your school.
Education Secretary Nadhim Zahawi has stated that although the wearing of masks is no longer legally required, the decision to have students wear masks in school is up to the headteacher's discretion. It has been stated that headteachers will not be penalised for their decision and the Department of Education (DfE) will support school leaders in whatever way they can.
A recent letter to MPs has revealed that DfE officials would contact headteachers who have decided to continue with mandatory face coverings to explain why they are no longer required. However, many headteachers are responding to the recent Covid related absences (4.9% of teachers in the first week of term) by encouraging mask-wearing by teachers and students, this method has been endorsed by the Education Secretary for schools experiencing a "local outbreak".
Furthermore, the Government has promised to supply 300,000 carbon dioxide monitors to England's schools. If you are lucky enough to be given a monitor it will help you identify areas of poor ventilation in your school to help you put in place measures to improve air flow. 7,000 air cleaning units are being made available for classrooms that do have poor ventilation to further help prevent the virus from spreading.

We understand that this is a difficult time for school leaders, our sister company's MD Katy Rees spoke about the recent staff shortages on BBCWM and Smile Education can help you find the teachers you need to keep your schools running smoothly. You can make a staffing request here. Alternatively, if you are looking for a new job yourself have a look at our latest roles.